Helen Butler
artist educator
The world view and cultural assumptions that have been preserved and developed by African American people include essential qualities of the African world view, emphasizing the metaphysical rather than purely physical interconnectedness in the realm of art, music, religion and in relationships among humans and nature. L.J.Myers
Be ye as the fingers of one hand, the members of one body - Baha'u'llah.

In complex systems, relationships are key - Wesley, etal.
Storymaking for Service
---
Every group has resources and attributes that are reflected in the stories told by its individuals. Using principles of Appreciative Inquiry, we work with groups and teams to draw out the stories which represent their Positive Core. Once the Positive Core has been identified, we can assist in developing relevant and meaningful processes, activities and tools to strengthen practices in service to the whole.

We formulate approaches through:
Interviews & Assessments
Positive Core Identification
Initiating Learning Journeys
Reflection & Supportive Action

Facilitation focuses on how people participate in the process of learning or planning, not just on what gets achieved.
Engagement Theatre
---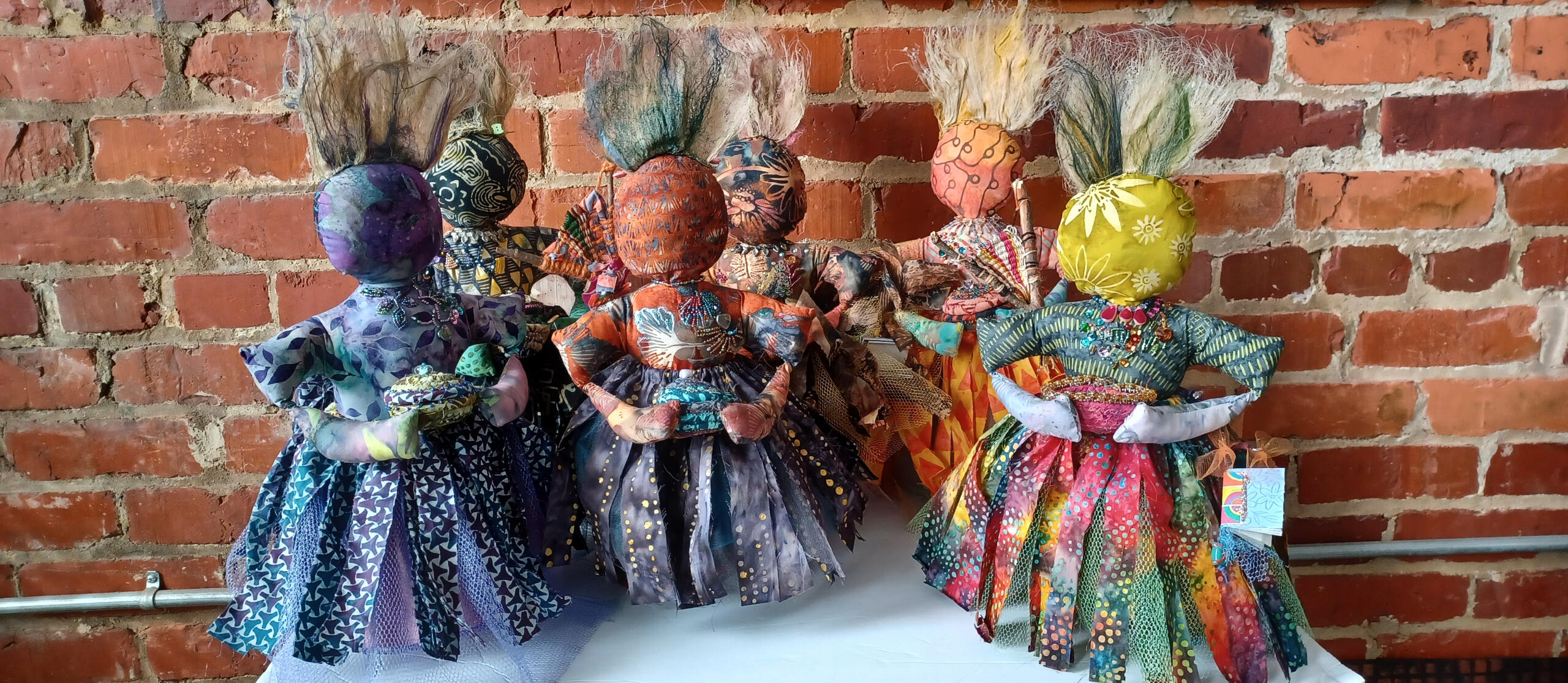 Engagement Theatre is an "applied theatre" form inviting audience participation as an integral component. Within the structured engagement, audience members are invited to share their own experiences and participate in activities. The theory is that when we share experiences, get to know one another, we build positive affect (love) for one another. These become the building blocks to working in community.

The Quest for Light
An engagement theatre piece based on sacred writings which poses a challenge to arise and strengthen our spiritual sight and actions.

The Journey
An engagement theatre piece based on the spiritual journey of Robert Abbott. Audience members share their own stories and reflections of spiritual growth and personal resources in contributing to community.
Engagement Theatre activities temporarily on hold due to social distancing requirements
Arts for Reflection
---
There is value in grounding in beauty and positivity. We craft fiber arts that help others reflect on the spiritual dimension of human life and inspire hope.
...man should know his own self and recognize that which leadeth unto loftiness or lowliness, glory or abasement, wealth or poverty
Baha'u'llah

Meditation is the key for opening the doors of mysteries.
`Abdu'l-Bahá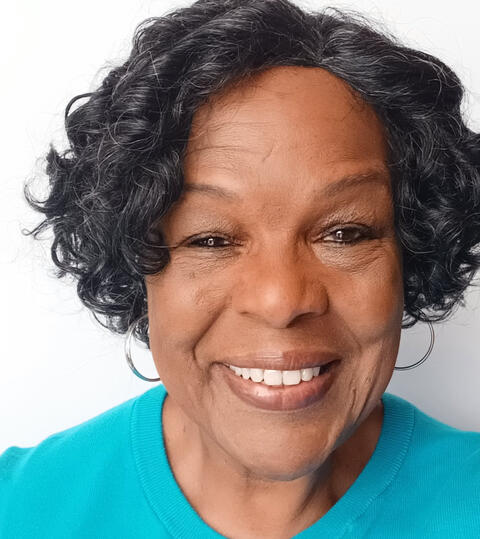 Helen Butler, MFA, actress, writer, arts/social justice devotee, is a theatre performance artist who has spent most of her professional life working at the crossroads of the arts and social movement.